When done the right way, large format prints can be a great way to produce a big image that can turn a lot of heads. From canvas wraps and posters to full-fledged banners that are several feet and length, there's a lot of things large format printing can do. Getting large format printing in Denver done properly is key, as there is much more to it than slapping an image on a big piece of vinyl.
Service and expertise are key to getting the right materials for your documents or images into large format, and that's especially important if you're item is going to be exposed to the elements. Large format prints can be used for both indoor and outdoor applications, but that's when it's important to make sure you're getting it completed the right way.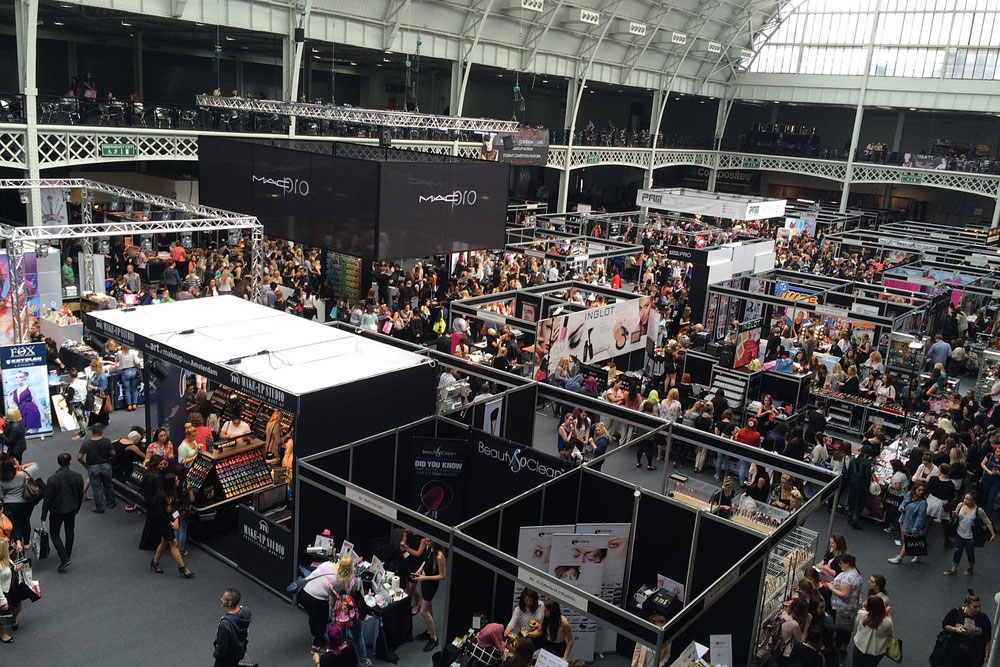 Indoor Applications for Large Format Prints
When thinking of posters or images on canvas, many people are looking at getting those in large format to hang on walls indoors. When working to create something for inside, you can print on a multitude of materials like paper, poster board, canvas, or other fabrics. Since they'll likely remain indoors, they won't be exposed to direct sunlight or other harsh elements, and don't require the same durability as outdoor prints.
There are endless possibilities for large format prints to be used indoors. From the previously mentioned posters and canvas images, to things like wall graphics or other art reproductions. Large format printing is also fantastic for creating stunning images for trade show displays or other events. Retractable stand-up banners have become increasingly popular (and are easy to transport), and the larger, horizontal banners can also make a splash indoors.
Outdoor Applications for Large Format Prints
The most important thing for using large format printing on items that will be outdoors is durability. Be sure to consider things like wind, rain, and the fluctuations in temperature. Common outdoor examples of large format prints outside are things like signs for an event, large banners for a grand opening or other event, and larger signage when things like posters won't cut it. Every application might pose different threats, so it's crucial to work with a professional to make sure you're getting the best items for your budget.
Outdoor large format prints are generally made out of vinyl, mesh, durable fabric and other more durable materials. Larger banners can be made with perforations to help them stand up better in the wind, and there are also ways to make the items more resistant to weather's other harsh elements. Laminating can also add another layer of protection, but that also depends on what the product will be exposed to.
Whether you need large format printing for indoors or outdoors, you should discuss the project with a professional printer before making any decisions. You want these prints to hold up under any circumstance, so getting the best material and the right quality will go a long way in making the print a success. For more information, reach out to the experts at Cottrell Printing today.